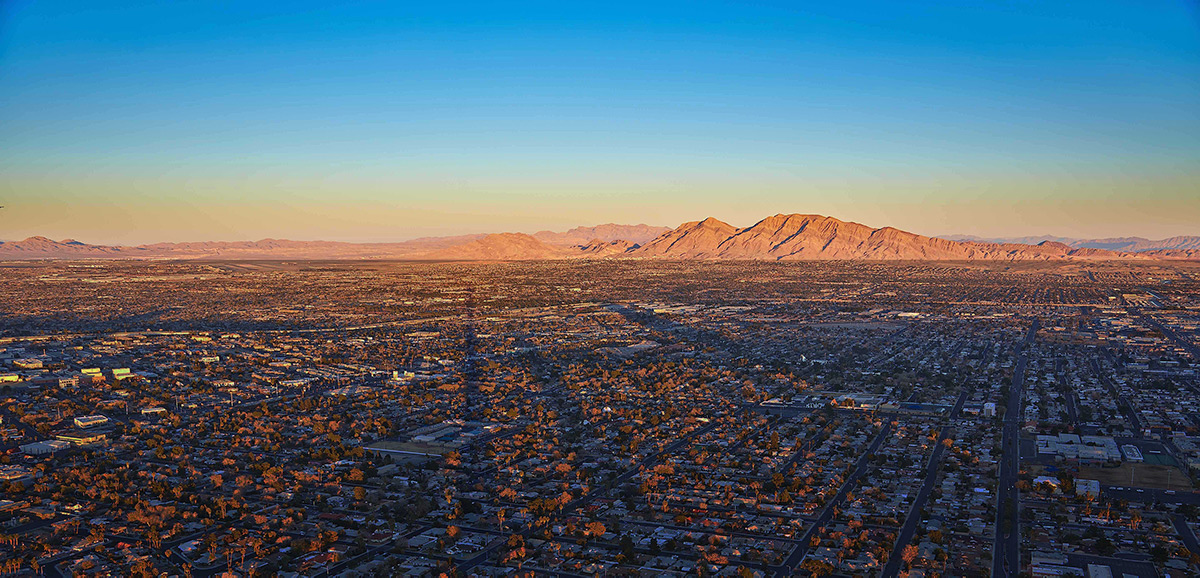 Knowledgebase
Improving Lives, One Property At A Time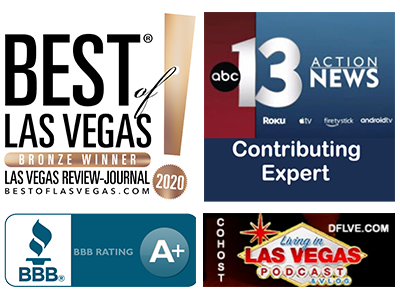 RESPONSIVE
BUILDING TRUST
COMPETANT
Subjects
Tenants Knowledgebase
Moving Out
Giving Notice
Most Rental Agreements require that a 30 day written notice be given when a tenant has decided to move. How exactly though does this work? Thirty days starting when? What other requirements are there of the notice?
Giving of the notice has nothing to do when you actually "physically" move. It has to do with the amount of rent paid and basically giving the owner notice that the rental stream is going to stop. You could have physically moved out months prior, and just kept paying rent for your own personal reasons... and then given 30 days notice in the last month of your agreement.
There are two requirements. You must give a minimum of 30 days written notice, and it must be given on or before the first of the month. That means if you are moving out on the 15th of June, then your notice would have to be given on the 1st of May... which is 45 days early.
Middle of the Month
When you move in the middle of the month, with proper notice, you are still required to pay in advance for the days you anticipate on being in the property. We will still continue to start the eviction process, since you have not paid a full months rent. Then assuming you leave on time, the eviction will be terminated. Otherwise, you will be required to pay the balance of the rent owed, or the eviction will go forward.
Stopping the Rental Clock
You are charged for rent up until the time ALL the keys and remotes are returned... whether you moved out before returning these items or not. As long as you have possession of keys or a way to enter the property, then you are still in possession of the unit.
Final Inspection - Walk-thru
The final inspection will not be completed until you have completely moved out and either have or are returning the keys at the time of the inspection. It's difficult to inspect with furniture in the residence.