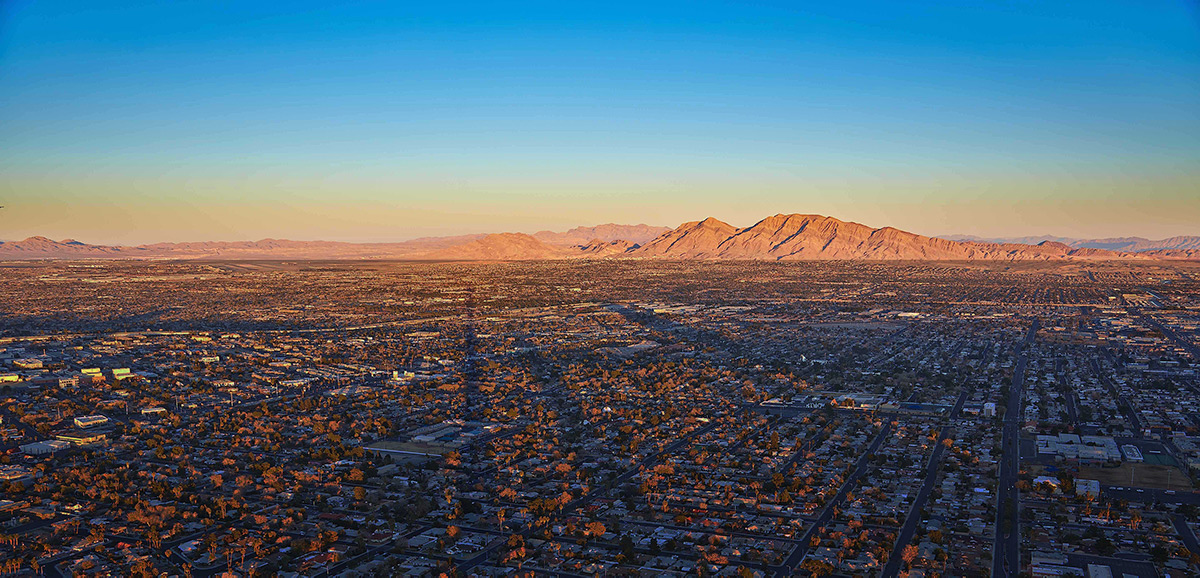 Knowledgebase
Improving Lives, One Property At A Time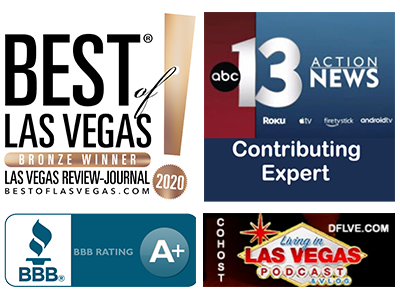 RESPONSIVE
BUILDING TRUST
COMPETANT
Subjects
Tenants Knowledgebase
Evictions
Laws favor the owners:
The Landlord Tenant Laws here in Nevada are somewhat less forgiving in general than you might find in other states. Because of the high transient nature of Clark County residents, the laws are written in favor of the property owner or landlord.
Eviction time frames:
Evictions for non payment of rent typically takes 21 days, start to finish. Compare that with up to 3-6 months as an average in many other states.
Avoiding an eviction:
The best way to avoid an eviction is to get money from anyone which might include friends, relatives, social services, advances from work, city, state or federal resource programs, or possibly even your church. Few owners want to lose a tenant over a temporary condition. Always discuss the possibility of different options with your property manager. (702) 916-2200