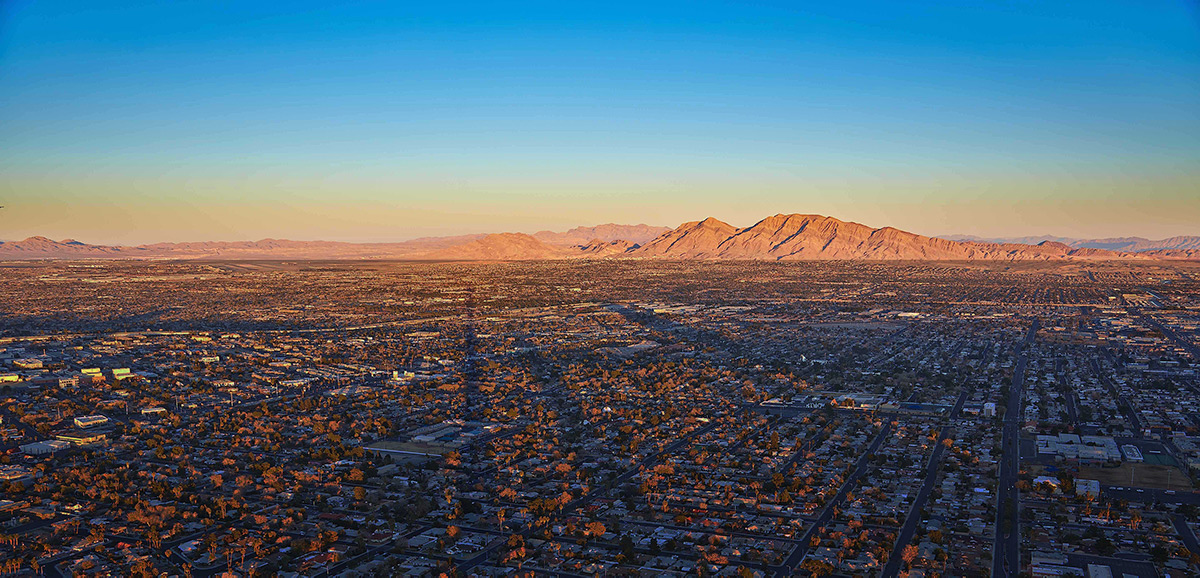 Knowledgebase
Improving Lives, One Property At A Time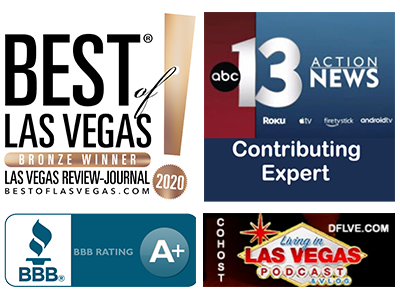 RESPONSIVE
BUILDING TRUST
COMPETANT
Subjects
Tenants Knowledgebase
Moving In - Keys
This is an exciting time, and also a stressful one. For various reasons, tenants can find themselves between a rock and a hard place. They are moving in from out of town, they made their way the best they could and still, they haven't actually "secured" the property before finally arriving.
Getting Keys:
Getting the keys is of course very simple. We do not release keys to anyone unless all of the following criteria are met...
1) Your application is approved and ALL of your lease paperwork has been signed by ALL parties.
2) ALL required funds have been received for rent and security deposit in the form of cashiers check or money order.
That's it.
Office staff availability:
New tenants need to remember that we are usually not open or available on weekends unless by appointment. This is the time most people move. Consequently, you will need to take care of all the necessary paperwork and finances a day or two before you actually plan on physically moving in.
Additional keys:
Also we do not provide a set of keys for everyone in the family. If you want or need additional sets, including garage door or gate openers, pool keys etc., then you will need to pay for and make arrangements yourself to have those made or get them from the Homeowners Association if you live in a gated community.
Early move-in:
Lastly, we never let anyone into the property before their lease actually begins. It brings about too many liability issues.