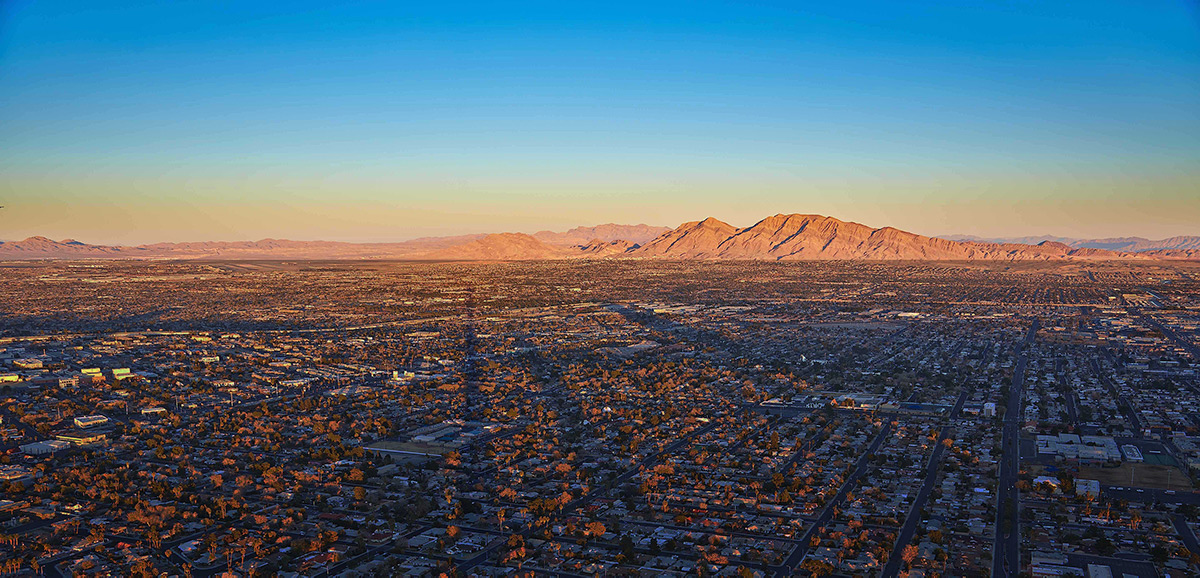 Knowledgebase
Improving Lives, One Property At A Time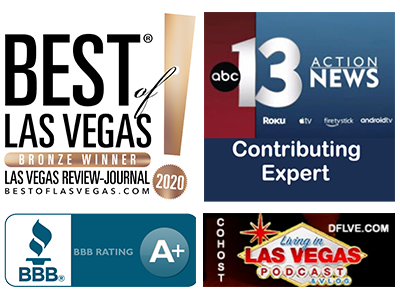 RESPONSIVE
BUILDING TRUST
COMPETANT
Subjects
Tenants Knowledgebase
Paying Rent
When Rent Is Due vs Being Late
The time frame in which late fees can be applied, has nothing to do with when rent is due, or when the eviction process can be started. They are entirely three different and distinctly separate timelines.
Rent is due on the 1st of each month. That means that an eviction process can be started as early as the 2nd of the month, regardless of when a payment may be considered "late" for charging late fees or any other penalty. So as an extreme example, if a lease happened to stipulate that late fees wouldn't be charged, or rent was to be considered late until after the 15th of the month, there is the distinct possibility that a landlord could start the eviction process on the 2nd of the month and have a lock-out completed before the payment would be considered "late"... again, late in that late fees could be charged.
Are Late Fees, Rent?
Most Rental Agreements stipulate that any outstanding charges, including late fees, become rent after they have gone unpaid for 30 days.
Money Orders vs Personal Checks
We do accept checks for the convenience of our tenants. We do not accept personal checks at the time of move-in, nor do we continue to accept personal checks once a tenant has bounced a check. Also, if your payment is late, we will not accept a personal check. The above applies for electronic ACH payments as well.
Online Payments
Tenants are not required to make payments electronically. However, we offer three secure and easy ways for our tenants to pay online. You can pay by echeck (FREE), credit card (Fee) and by cash at your local 7-Eleven or CVS store (Fee). All three methods end up going through our Property Management software. The easiest way is via an echeck. To get started you need to request access by emailing your property manager. They will email you back with a login to your own secure tenant portal. You'll create a password and can start paying online immediately either through the web, at 7-Eleven, or CVS.
Why Pay Online?
Secure - Online payments are encrypted using bank grade security
Fast - Your Payment is immediately posted to your account balance
Convenient - You can make payments anytime from anywhere
Flexible - Pay with whatever method best fits your needs